News . Events
8th LSME International Research Conference on "Sustainable development and education"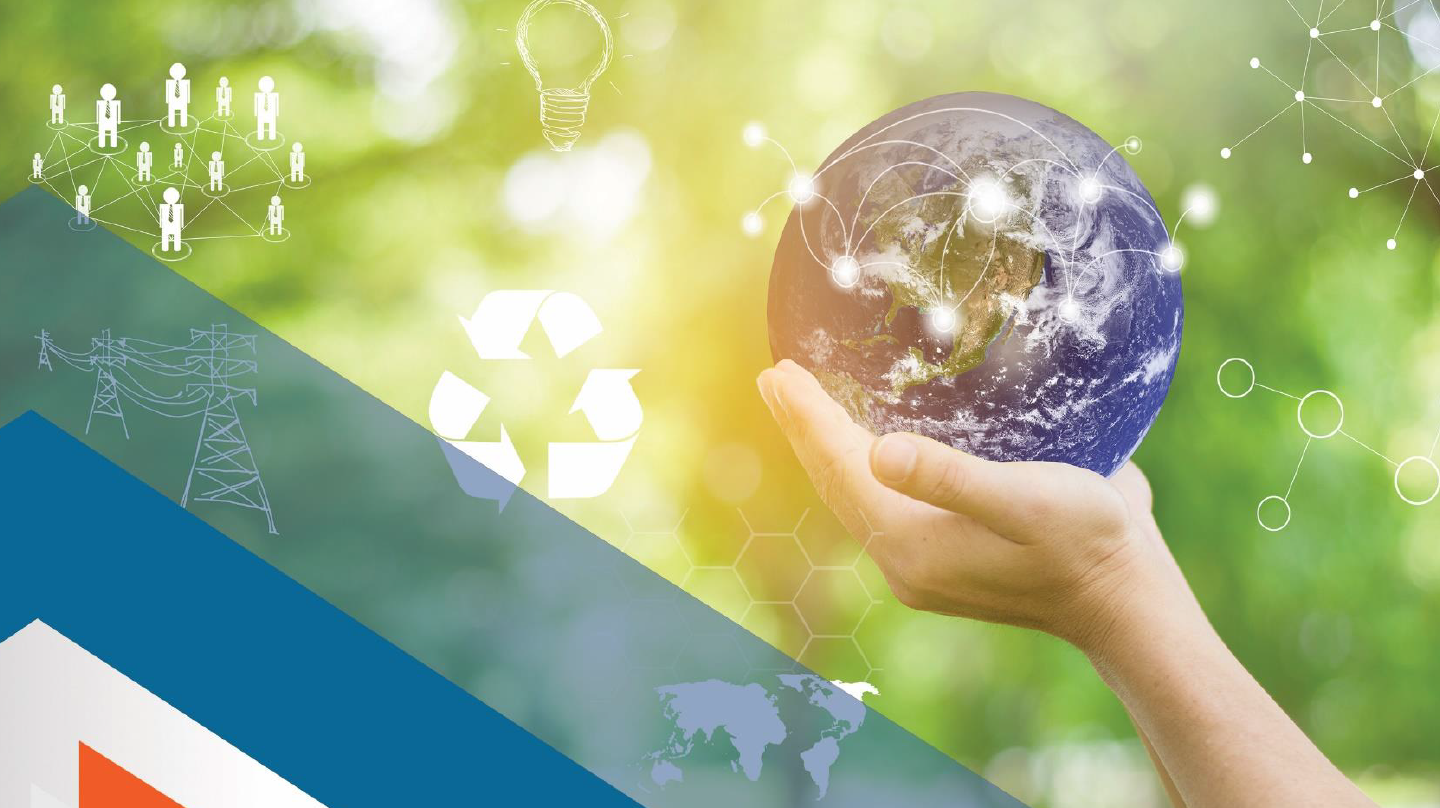 The online Annual International Research Conference on "Sustainable Development and Education", organised by the London School of Management Education (LSME), will take place on the 26th to 27th of August 2021.
This annual international conference on Responsible Research and Innovation and Education started in 2015 and has on average 6,000 members and brings together thousands of attendees.
This year's Conference is the 8th of LSME's International Research Conference series that have gained a well-deserved reputation for disseminating the Responsible Research and Innovations (RRI) concept and its warm welcome and inclusive approach towards researchers, scholars, and delegates alike. Offering a platform for exploring and evaluating ideas drawn from a wide range of cultural, economic, social and organisational perspectives, this conference encourages all participants to take an active role in the research process, both as contributors and consumers.
The objectives of the conference are:
To provide an inclusive platform fostering an active community of researchers collaborating on issues of social significance and societal concern
To advance the principles and practices of Responsible Research and Innovations (RRI) in support of researchers at all stages of their research journey
To provide an open and accessible mechanism for sharing creative contributions to the research agenda across various subject matter and discipline areas.
More information about the Conference at:
https://lsme.ac.uk/conferences/international-research-conference-2021
LSME's 8th Annual Conference seeks contributions from researchers active in and around the main conference theme of Democratic Participation in Educational Process and Sustainable Development. Within this broad thematic orientation, we encourage papers adopting empirical, experimental and theoretical perspectives, from researchers at all stages of the research process.
Topic areas we are particularly interested in (but not exclusively committed to) include:
Management
Lifelong Learning
Socio-political policy and its impact on learning opportunities and outcomes
Targeted education for sustainable development
Economic and social impact of education
Planning and provision for 'the new normal'
Future learning paradigms and implications
Technology impacts in Education settings (e.g., Technology driving education driving technology)
Education research
Interested parties are encouraged to submit a brief outline/abstract of their proposed contribution with a view to full participation and delivery of a conference paper for publication from the 2021 Conference Proceedings.
GUIDELINES FOR SUBMISSION OF RESEARCH PAPERS
The abstract should not exceed 400 words and should be followed by 4-6 keywords.
The plagiarism report and declaration must be attached in the annexure.
The cover page of the manuscript must contain the Title of the Paper, Author's Name, Affiliation, Email Address. The paper should be typed in Font Style – Times New Roman, Font Size – 12, Line and Paragraph Spacing – 1.5 and 1.
The total length of the full paper must not exceed 3500 words or 12 pages including Graphs, Tables, and Appendices.
The cover page should not be a part of the paper so as to facilitate peer review of the paper.
Submission of the manuscript will employ that it has not been previously published and is not under consideration for publication elsewhere.
Submit your abstract and paper in MS-Word format to the email: Conference.2021@lsme.ac.uk.